Get A free home Value Report Before
listing Your Home
Are you considering selling your home?
You might be wondering what your house is worth or if it's really the right time to sell. This is where we can help.
Over the last decade we've sold hundreds of homes and we're happy to give you a FREE home value report so you can make sure you're getting the maximum amount out of your property.
Meet The Team
We help you throughout the entire selling & buying process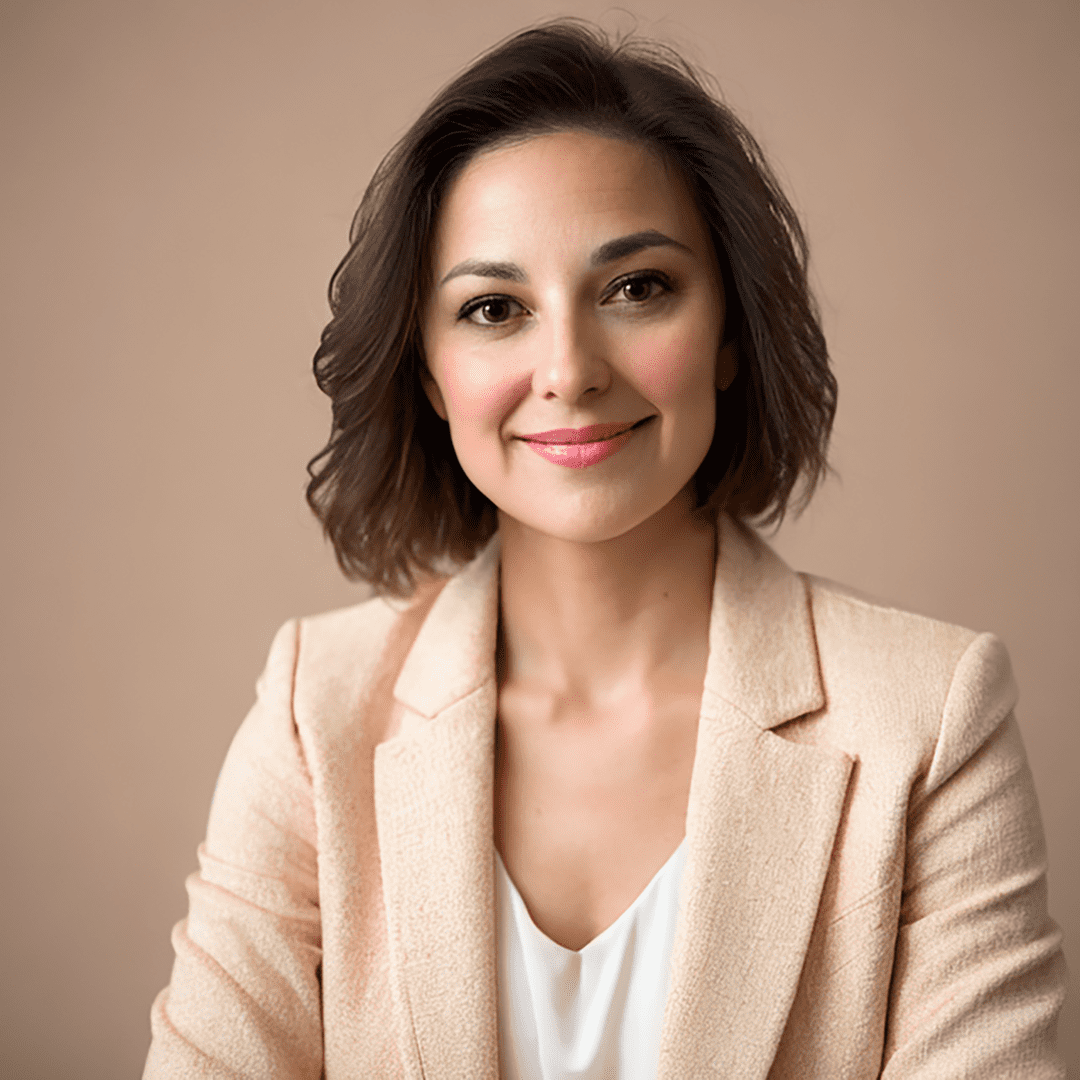 Lauren Apicella, Realtor - 475.161634/SL3438679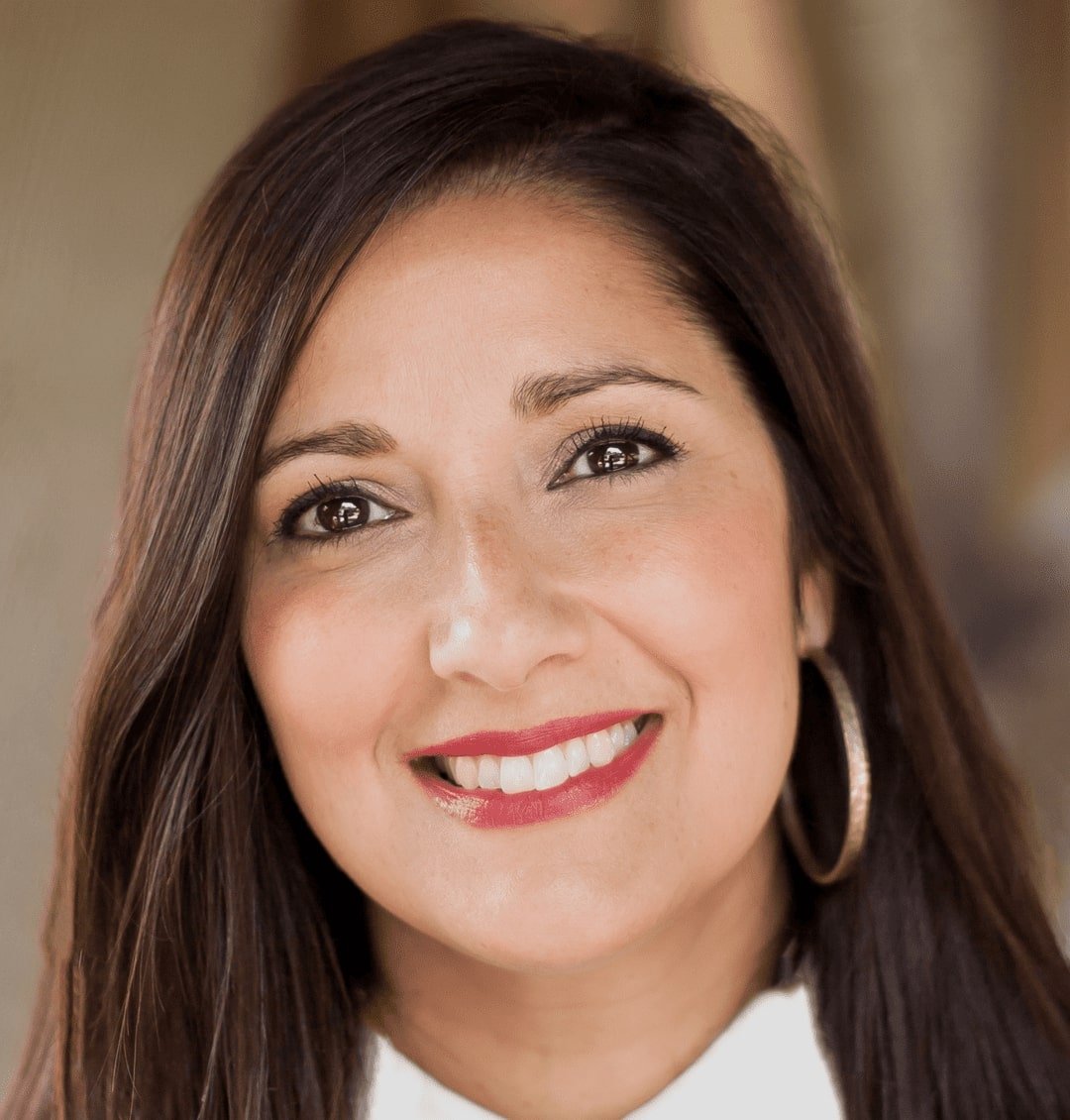 Angela Ramos, Realtor - 475.186471
Why Work With Us?
Discover the difference of working with our exceptional real estate team. With a wealth of experience and a client-centric approach, we're your partners for success. Our deep market expertise, strong negotiation skills, and tech-savvy strategies ensure you achieve your goals seamlessly.
At our core, we offer unparalleled expertise and a commitment to your success. With a tailored approach and a results-driven mindset, we navigate the real estate journey with you. Our goal is simple: to deliver exceptional service that exceeds expectations.
From personalized guidance to a trusted network of professionals, we're here for you at every step. Let's elevate your lifestyle and make your real estate dreams a reality – choose us as your dedicated partners.
Reviews
---
"Lauren and Angela were great! They really know the area and the steps that needs to be done for the buyer/selling perspectives. They made our lives really easy and was very patient with all the questions we asked. Being from another country, the process of buying a home was a little overwhelming for us, and they explained everything in a really easy way. I really appreciate all they did for us.""