Stress Free Selling
From start to finish, we will assist you in every aspect of your home sale to ensure that you achieve your desired goals.
Professional Photos
The vast majority of property searches start online. This makes it absolutely essential that your home looks stunning, and attractive. At August Home Group, we use professional photography for each and every listing.
Professional Videos
You know what's even more impactful than professional photography? Professional video listings and tours. We offer professional video tours and listings. This allows anyone to tour the property on demand, no matter where they are located.
Home Staging
Through our home staging services, we make sure that your home looks absolutely stunning, looks great on all of our marketing materials, and serves as the "wow factor" that immediately captures the attention of all property tours of your property.
Featured Articles
Stay updated with latest real estate advice.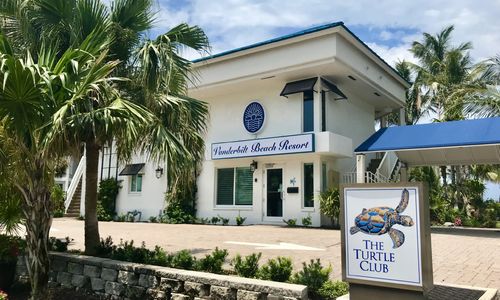 Originally slated for a fall reopening after Hurricane Ian's storm surge caused substantial damage a year ago, The …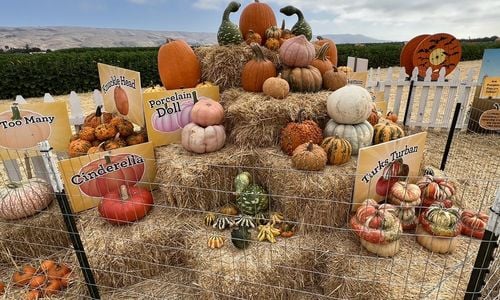 If you've been one of the devoted followers of Farmer Mike's U Pick, we have some exciting news! …

Online shopping has become a part of our daily lives, hasn't it? You scroll through Amazon for your …
Work with August Home Group
As dedicated Realtors, August Home Group's utmost priority is to ensure the complete satisfaction of their valued clients. With an attentive ear, they actively listen to their unique wants and needs, working tirelessly to achieve the optimal outcome in every transaction. Their commitment lies in crafting an enjoyable, seamless, and stress-free experience throughout the home buying and selling process. If you seek expert guidance and support, do not hesitate to contact them today and discover how they can help Elevate your Lifestyle.